Peggy's Cove is Nova Scotia's most popular tourist attraction and is a small rural community located on the eastern shore of St. Margaret's Bay in Nova Scotia's Halifax Regional Municipality which is famous for the Peggy's Point Lighthouse and fishing village.

This 6 hour extended tour features a drive from Halifax to Peggy's Cove along the Lighthouse Trail. You will stop in Peggy's Cove and tour a variety of surrounding areas. This is a perfect tour for Photographers as I know some a 'few' stops along the way and certain areas to capture those interesting shots !

I have my standard 5 hour Peggy's Cove tour, but the demand over the years was very high to have more time to see more sites and spend more time in the areas visited. The extra hour allows this flexibility and well worth the time added.

Enjoy the tastes of Nova Scotia from our famous Lobster to fish & chips and other local favorites.

Suitable for Shore Excursions for cruise guests in port for min 9 hours or a guests in town for a few days.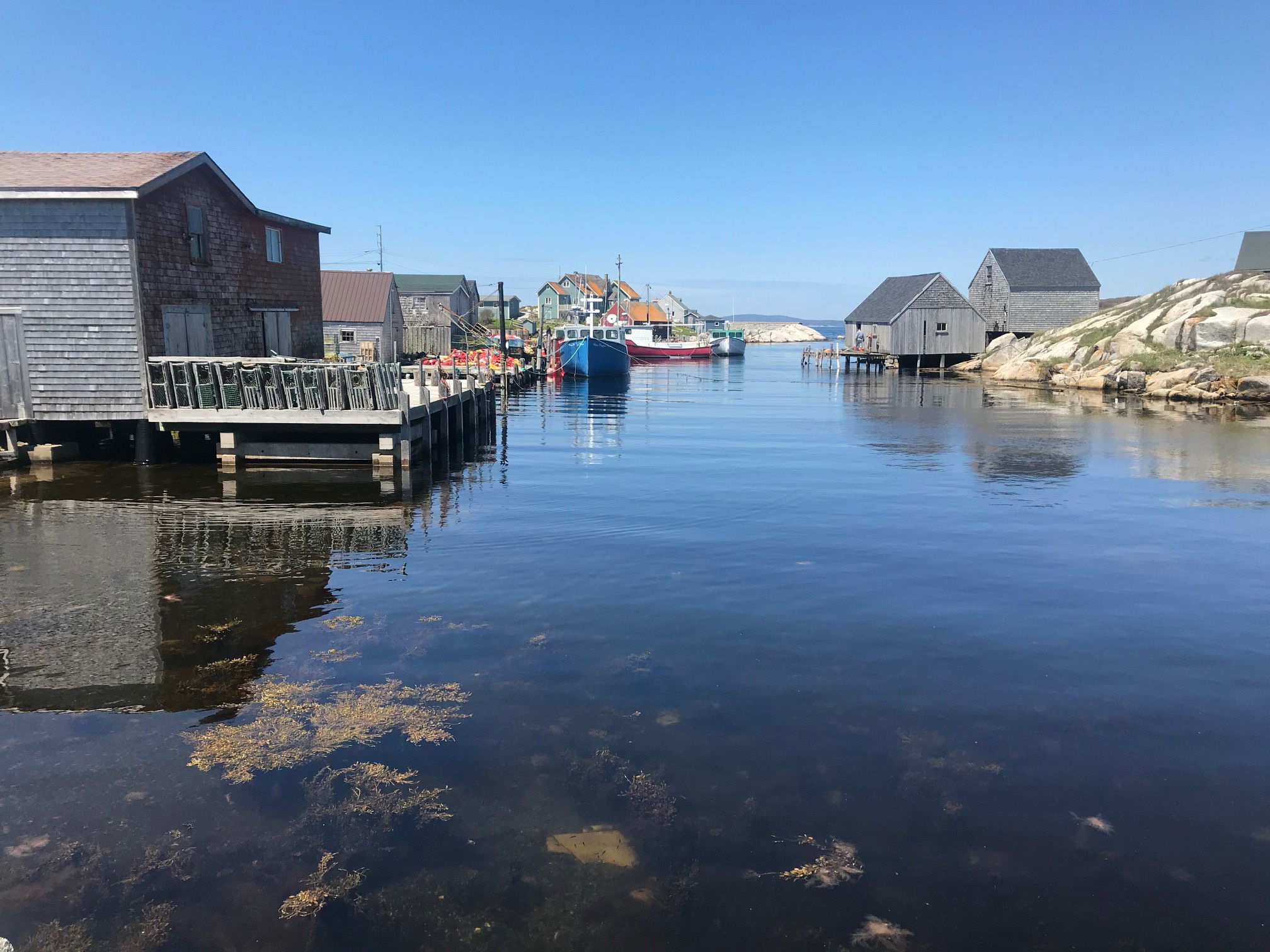 Itinerary Outline
Experience what other will miss! A fuller day gives options for more stops for this day trip from Halifax. I tend to avoid the crowds where possible, get off the beaten track and go where the tour buses do not go.

- P/U - Cruise Ship Port; Local Hotel or other location
- Learn some local history of Halifax such as the Halifax Explosion of 1917 & Halifax's connection to the Titanic.
- Visit the Fairview Lawn Cemetery (Titanic Graveyard)
- Head off the beaten track to small fishing village(s), rocky coastlines (maybe find some sea glass on the beach)
- Peggy's Cove with iconic Lighthouse and Fishing Village
- For lunch enjoy Lobster, fish and chips and other local favorites (additional cost).
- Swiss Air Memorial Site
- Acadian Maple
- Travel back to Halifax while enjoying the beautiful sites
- Pop Quiz ?

Optional stops based on route, timing & customer interest.
- Citadel Hill
- Fort Needham Memorial Park (Halifax Explosion)
Cost is $600 includes local taxes (15%) - Canadian Funds

Contact me with any questions or to personalize this tour. Thank you !