This private 5 hr tour is for the Titanic history buff and fans but also those who wish to enjoy the local scenery of a typical fishing area. Your knowledgeable guide will recount the many details of the tragedy of the White Star Line Titanic from its luxury and its failing, to the victims and survivors, as we make our way to the Fairview Lawn Cemetery. This is the main and largest resting place for the victims.

Learn local history include the Halifax Explosion of 1917 which changed the city forever. Travel across one of the two bridges connecting to Halifax to Dartmouth as we make our way to the Fisherman's Cove area. We will go off the beaten track to explore little know local areas along the coast, away from the crowds before Fisherman's Cove, which is a wonderfully quaint, restored 200 year-old fishing village.

Enjoy the shops, get up close to the fishing boats, learn about the fishing and lobster traps.

Make sure to have your camera as there will be many picturesque opportunities.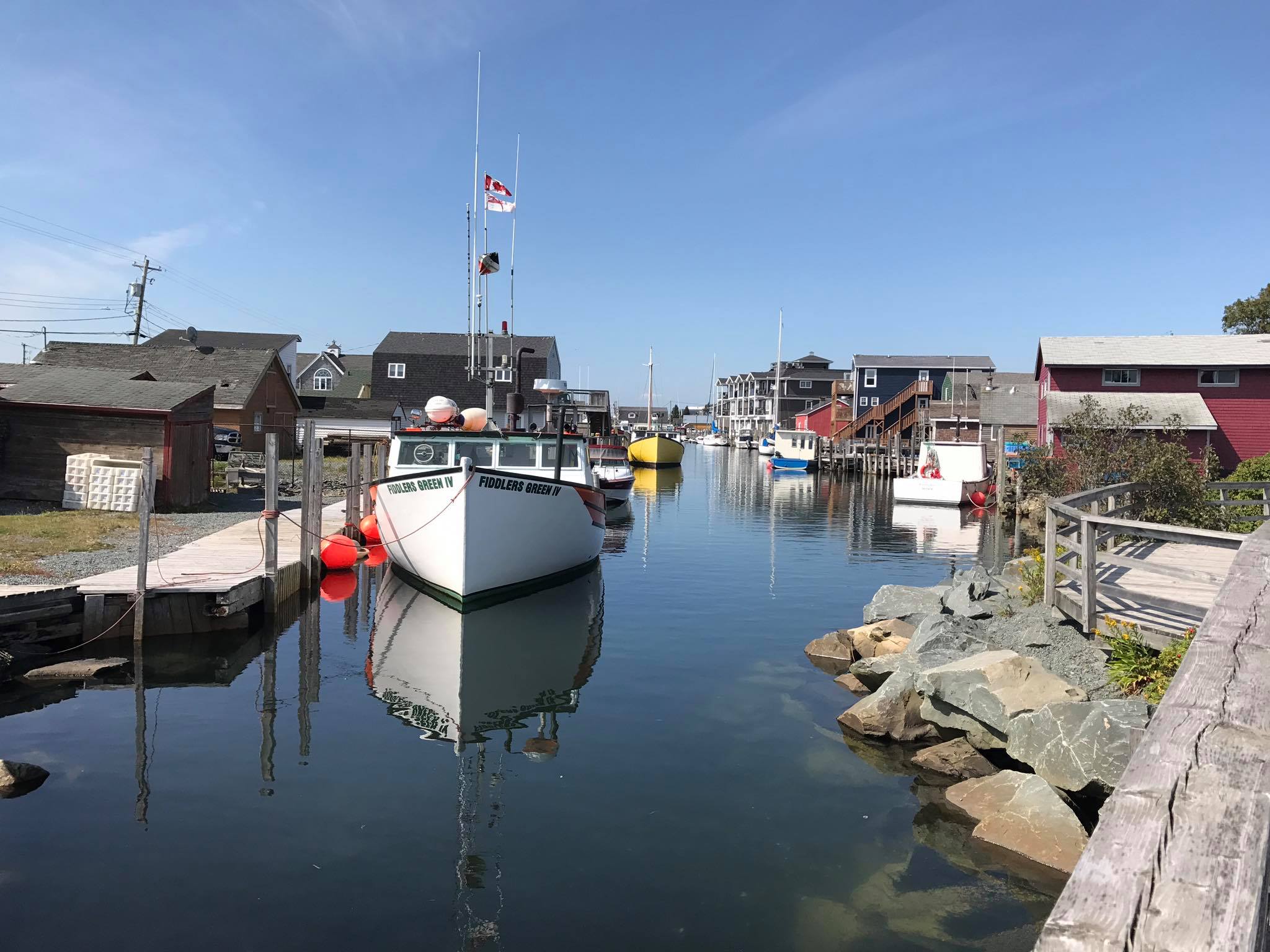 Itinerary Outline
Your Private Tour is flexible based on your interests and wishes.

- P/U Cruise Ship Port; Hotel or other location
- Local history, Halifax Explosion of 1917, Halifax's Titanic Connection
- Titanic Graveyard Site; 121 Graves
- Fisherman's Cove area, discover local sites away from any touristy crowds
- Explore the shops/eateries where you will find delicious food, Maritime crafts, local paintings, unique folk art & souvenirs
- Grab a bite on the go or a sit down meal to enjoy the tastes of Nova Scotia
- Enjoy the scenery on our return with highlights & maybe a quiz !

Other options based on guest interests, time permitting:
- Mount Olivet RC Cemetery, 19 Graves
- Jewish Baron de Hirsch Cemetery, 10 Graves. Special permission needed ahead of time to visit. I can arrange this.
- Fort Needham Memorial Park (Halifax Explosion)
- Circle Citadel Hill for some photos of the city

A perfect Tour for Shore Excursion/Day Trip with a good balance of history & local sites.


Cost is $500 includes local taxes (15%) - Canadian Funds

Contact me with any questions or to personalize this tour for you.