Explore the beauty of Nova Scotia's Annapolis Valley. Home of amazing wines & surrounded by stunning views of the Bay of Fundy with of some of the highest tides in the world! There is so much to see and experience with this 6 hr private day trip from Halifax.

Nova Scotia has a rich history of growing grapes dating back to the 1600's. As your knowledgeable guide I have some great choices to taste some amazing wines, including true Ice Wine! We can always mix in options for Apple Cider, Beer or Distilled beverage stops.

We'll get to know each other and soon it'll be like chatting with an old friend. On our journey, enjoy learning the history of Halifax and Nova Scotia while taking in the countrysides, spectacular views of orchards and wine country tapestry that the Annapolis Valley is known for. You will see how the tides cycle the Minas Basin from a low to a high of over 50ft as we tour throughout the day.

Enjoy the tastes of Nova Scotia from our famous Lobster to fish & chips and other local favorites.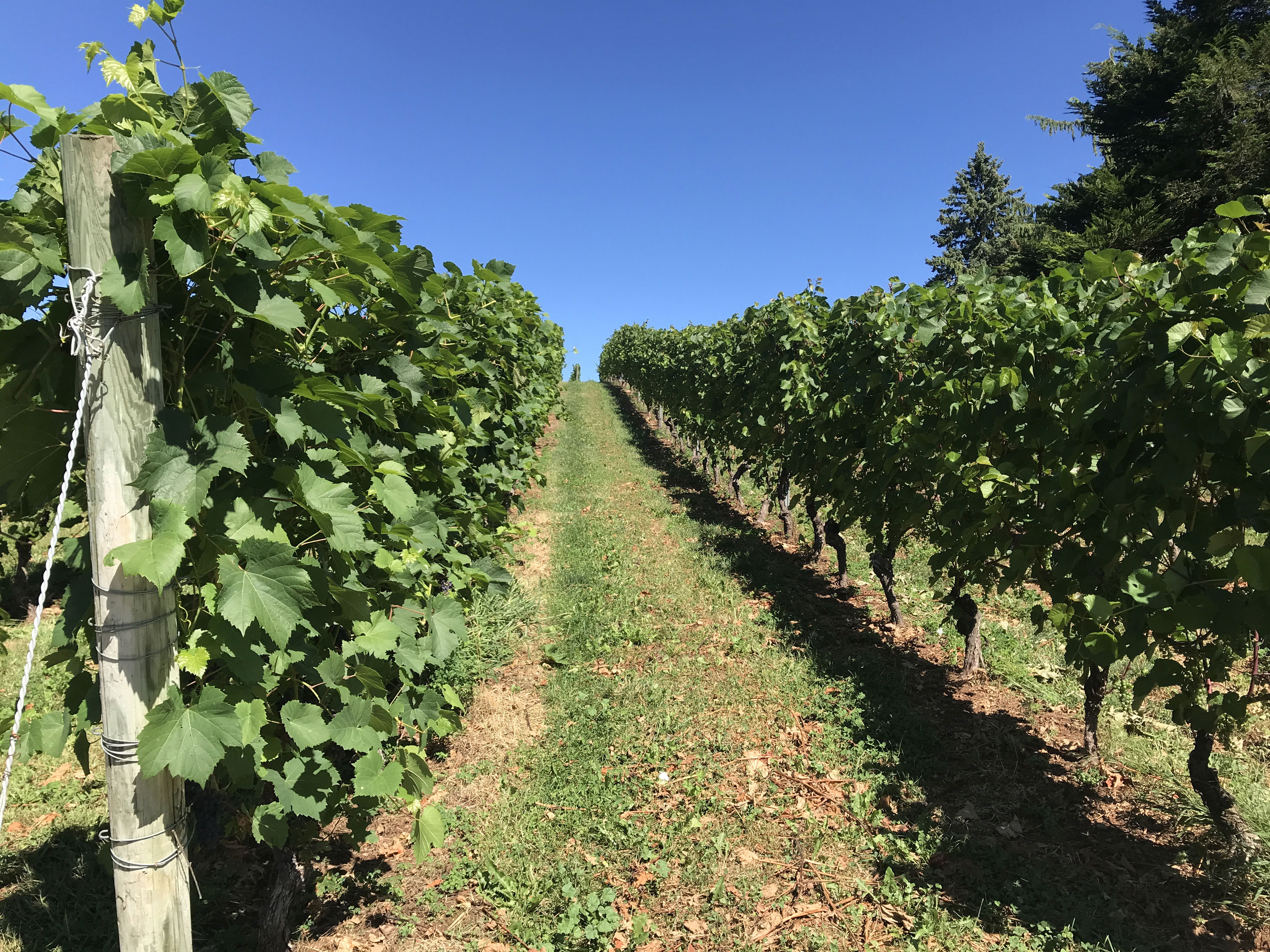 Itinerary Outline
From Halifax there is a little highway driving (approx. 60min) as we make our way to Nova Scotia's Annapolis Valley, a wine lovers dream ! This gives us time to get to know one another and to learn some local history of the area. In the "Valley" you can explore the beautiful sites & typically stopping at 3 wineries & exploring local scenery. All customized based on your interests.

Highlights and touring stops in the valley has many options including:
- Wineries for tastings - up to 3 locations - I've selected some amazing choices
- Driving through Small towns and countrysides
- Scenic Look Off areas great for photos
- Lunch to enjoy some local favorites of food and beverages
- Return to Halifax

There are options throughout the day based on interest and timing
- Cider Tasting at Annapolis Cider Brewery
- FoxHill Cheese Factory a sixth generation family farm
- Beer - Distillery - Port Williams
- Walk the Ocean Floor - tides pending
Cost is $600 includes local taxes (15%) - Canadian Funds

Contact me with any questions or to personalize this tour for you. Cheers !