Picturesque Lunenburg lies nestled along the scenic shores of southern Nova Scotia, a UNESCO World Heritage Site, National Historic District, winner of the Communities in Bloom most beautiful small town in Canada. Home of the fishing schooner Bluenose II

This 6 hr Private Tour from Halifax to Lunenburg with return travel via Mahone Bay, Chester Basin has a mix of beautiful coastal and highway driving. We can stop at different sites to take in the beauty of Nova Scotia and get that post card photo.

Founded by German & Swiss Protestant settlers in 1753, much of the town of Lunenburg's architecture predates the 1900's. This makes it one of the most authentic colonial settlements in North America. You can still see tall ships moored in the harbour & at times hear blacksmith's hammer in a waterfront warehouse. Lunenburg is truly a walking town and some hills with everything centrally located and just a short distance from one another.

Note that Lunenburg is located approx. 1hr and 15min from Halifax.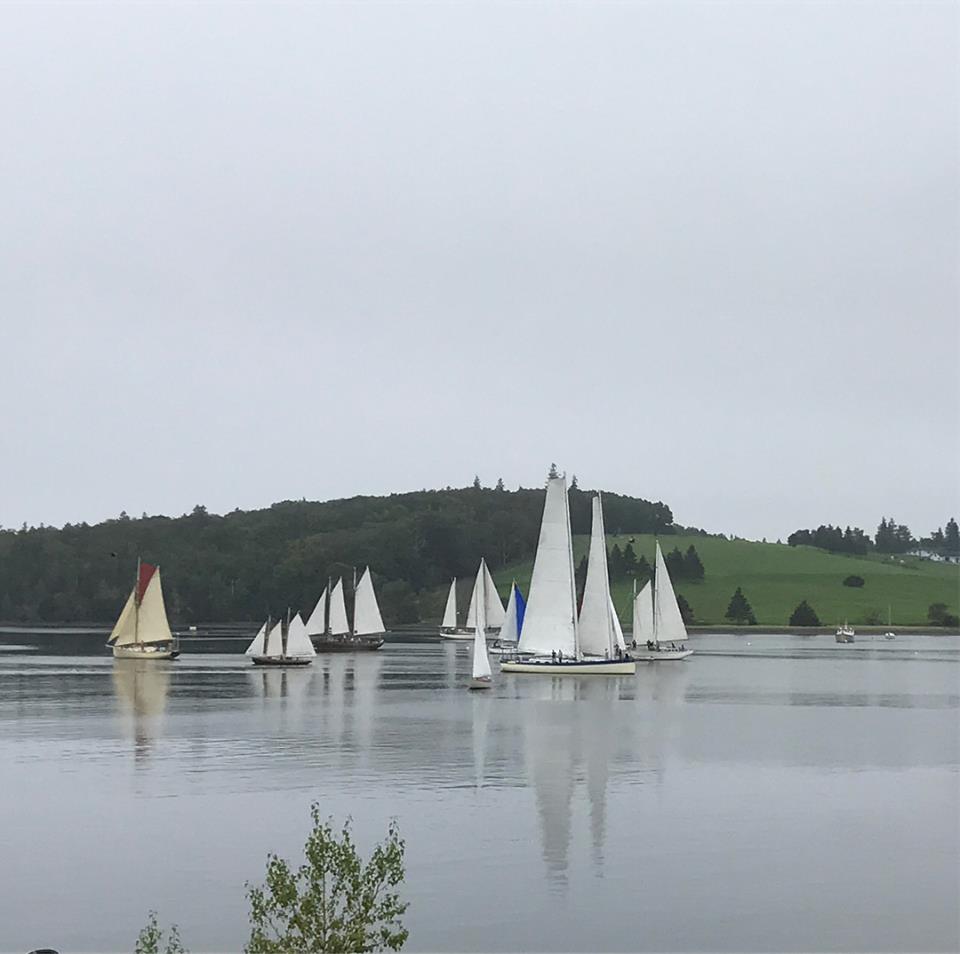 Itinerary Outline
Travel along the waterfront of Halifax as we make our way to the highway & onto Lunenburg. Time will pass by quickly with highlight information & history of Halifax & Nova Scotia.

- P/U - Cruise Ship Port; Local Hotel or other location
- Learn local history including events such as the Halifax Explosion of 1917 and Halifax's connection to the Titanic as we make our way to Lunenburg
- Lunenburg - known for its narrow streets & unique architecture. Wander the old town's distinctive waterfront with its colourful buildings or visit the Fisheries Museum of the Atlantic (additional fee will apply) on the waterfront.
- Mahone Bay, a peaceful, tranquil destination with a captivating seafaring past. Famous for its views of Churches from across the bay
- Plenty of time for photos and a meal stop in either Lunenburg or Mahone Bay
- Coastal driving while enjoying the beautiful sites, making our through the Chester Basin on our way back to Halifax
Cost is $600 includes local taxes (15%) - Canadian Funds

Contact me with any questions or to personalize this tour.